The East Point had action again today (2 False Crawls). We've decided they are trying to find Religion at the Baptist Assembly beach! One was obvious and the other they dug to China to make sure!
Nest #61 was located in a different area this morning in a safe place!
We are happy to report that we suffered no issues with TS Colin!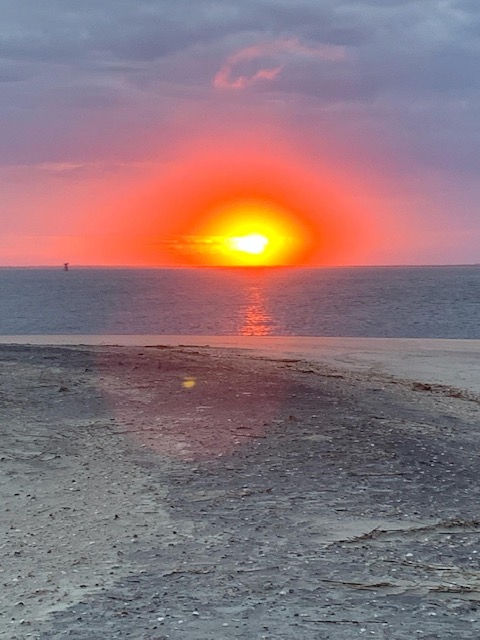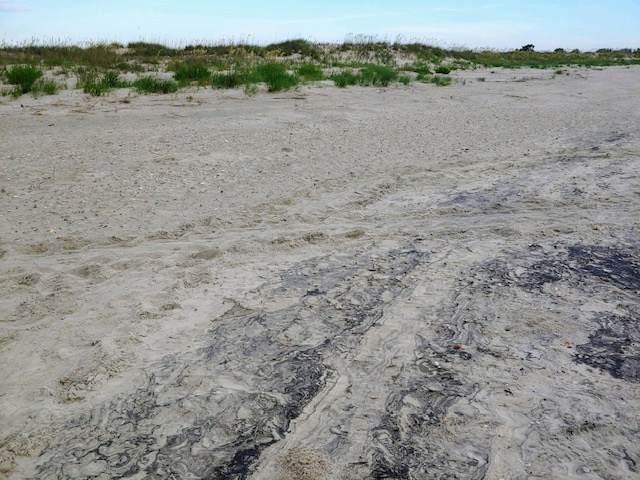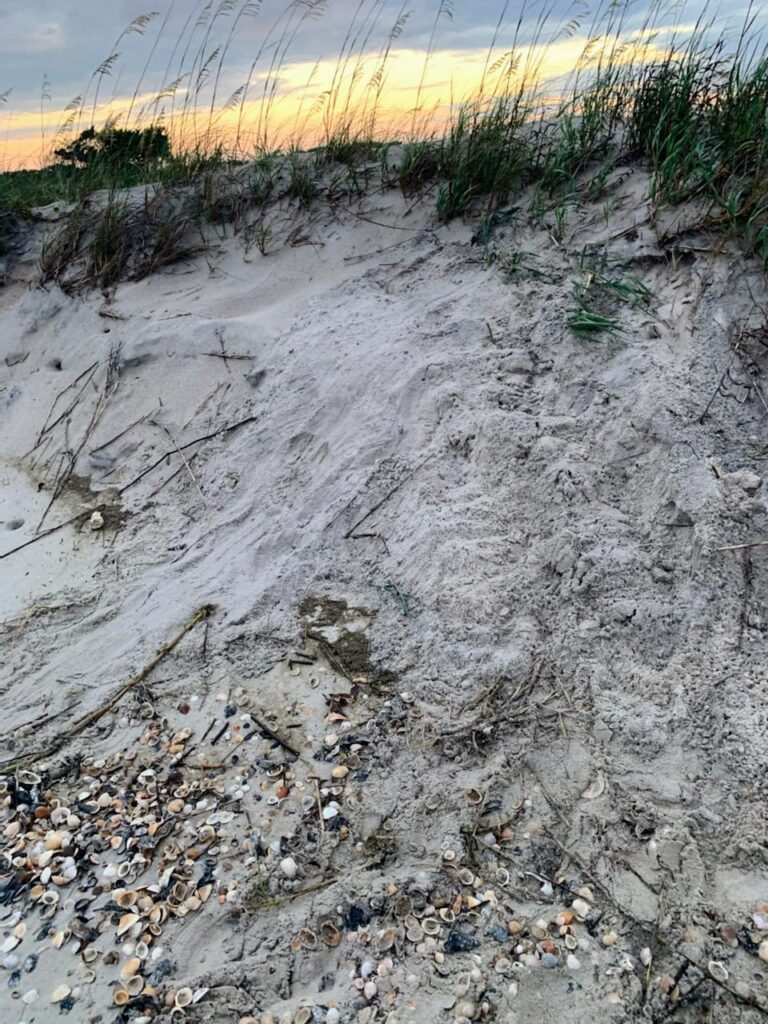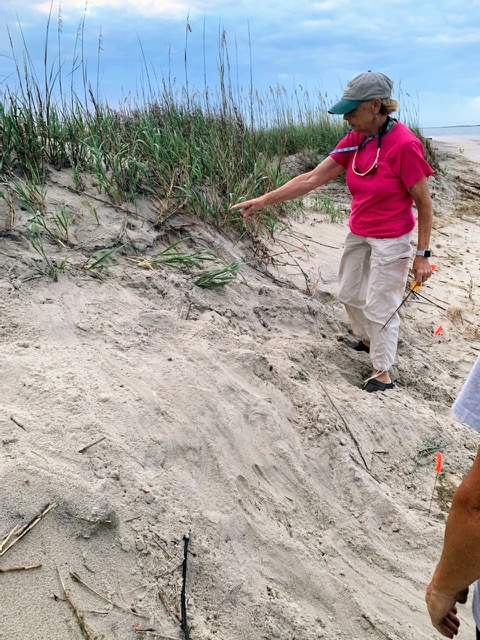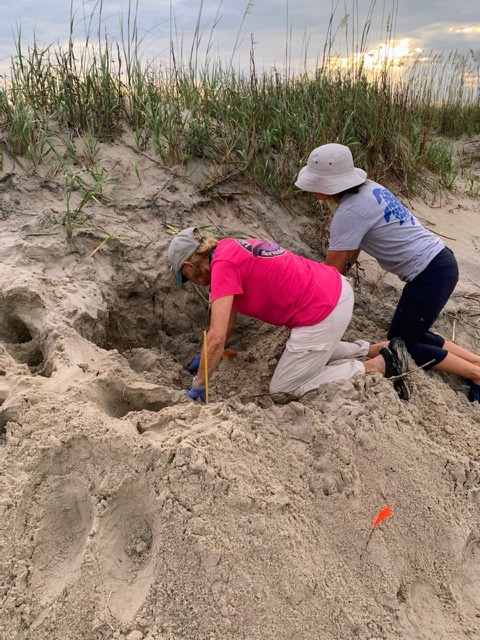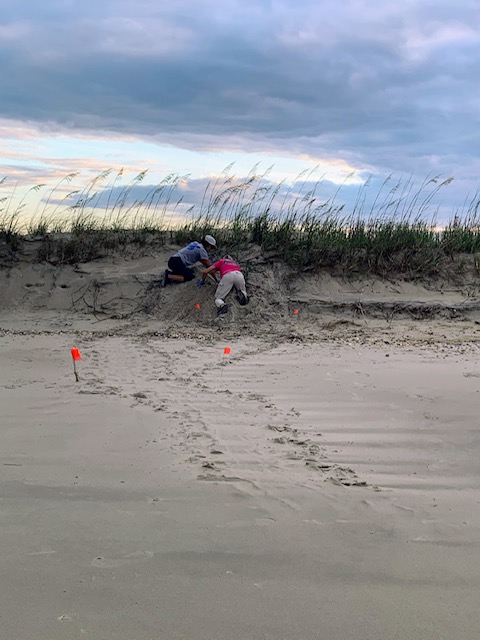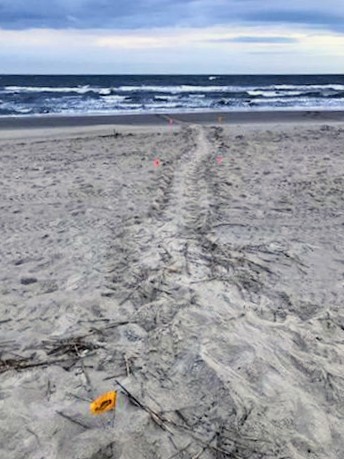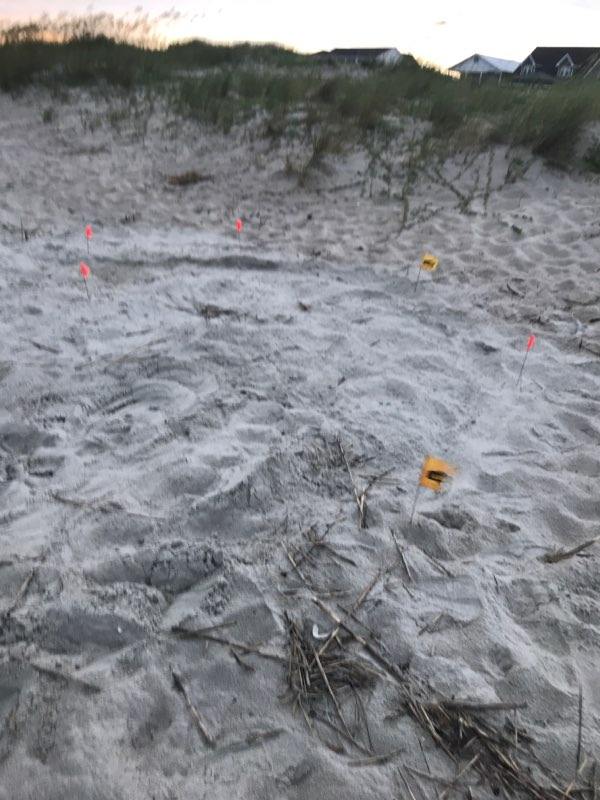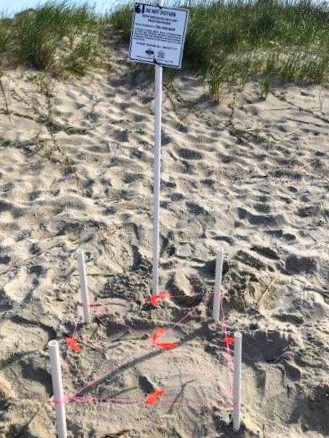 **This conservation work for protected sea turtles on Caswell Beach is authorized by the NC Wildlife Resources Commission (ES Permit 22ST03).