Tuesday Night:
Nest #45 Inventory

Live Hatchlings-0
Dead Hatchlings -0
Pipped Eggs-1
Unhatched Eggs-6
Hatched Egg Shells-121

Nest #52 boiled at 8:15 with 91 hatchlings. Team 2 had great help from Team 5, who pitched in and helped when things happened suddenly! The loyal followers at Nest #27 pitched in also. Whew! Thanks to all who assisted!!!
Wednesday Morning:
Quiet on the beach overnight. No new hatchings to report!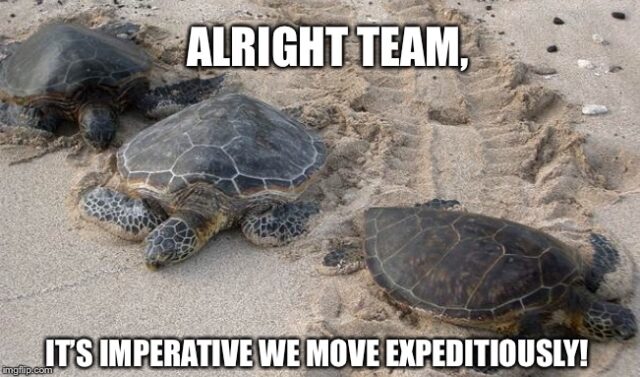 This conservation work for protected sea turtles on Caswell Beach is authorized by the NC Wildlife Resources Commission (ES Permit 21ST03)