Tuesday Night: The tide was brutal last night and will be again tonight. Thank you for all your efforts to protect your nests! There is only so much we can do.
Nest #70 boiled at 7:05 pm with 58 hatchlings. The tide then came in and eventually inundated the nest cavity. Once the water reached the nest, permission was granted for an emergency excavation. Fortunately, no hatchlings remained in the nest as water did reach the bottom. Thanks go to Team 7 for their emergency assistance.
Nest #70 Inventory

Live Hatchlings-0
Dead Hatchlings-0
Pipped Eggs-2 (they died before the water inundation)
Unhatched Eggs-17
Hatched Egg Shells-62
Wednesday Morning:
Despite all efforts, Nests #58. #76, #80, #85 and the large Nesting Site were overwashed last night and again this morning. It was out of our control.We will hope for the best!
Nest #68 Inventory

Live Hatchlings-0
Dead Hatchlings-0
Pipped Eggs-0
Unhatched Eggs-11
Hatched Egg Shells- 143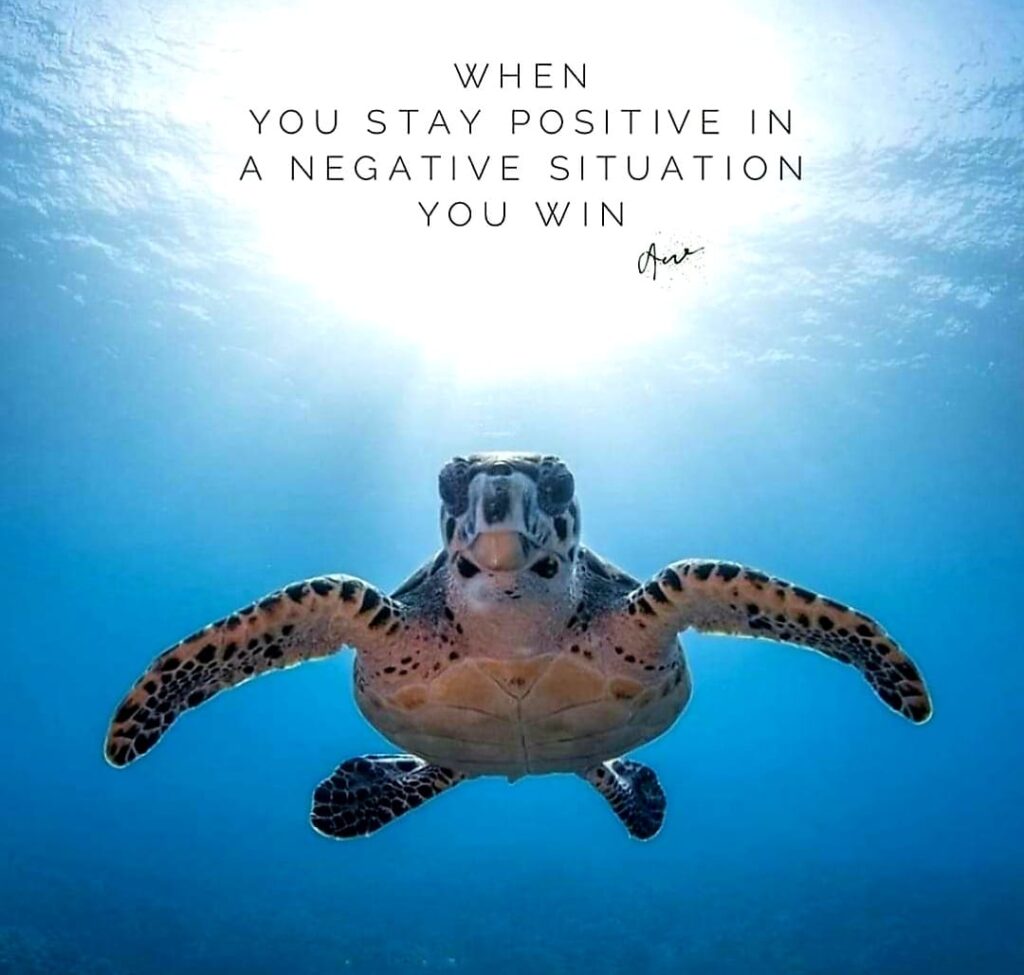 This conservation work for protected sea turtles on Caswell Beach is authorized by the NC Wildlife Resources Commission (ES Permit 21ST03)