Saturday Night:
Nest #82 Inventory

Live Hatchlings-0 (the last little one dug out yesterday morning)
Dead Hatchlings-0
Pipped Eggs-0
Unhatched Eggs-4
Hatched Egg Shells-86
This was the Mama that nested just several yards away while many of us were sitting at Nest #1! She did good!

Nest #84 hatched at about 10:45 with the help of Turtle Ambassadors Mark and Diane along with another couple! 42+ hatchlings were seen to the water and then 1 more emerged at about 11:20.
Sunday Morning:
NEST #85 hatched overnight with LOTS of tracks in the runway!!! This is especially GREAT news as this nest was overwashed many times in the storm high tides and even again last week!
Nest #84 may have had a few more tracks.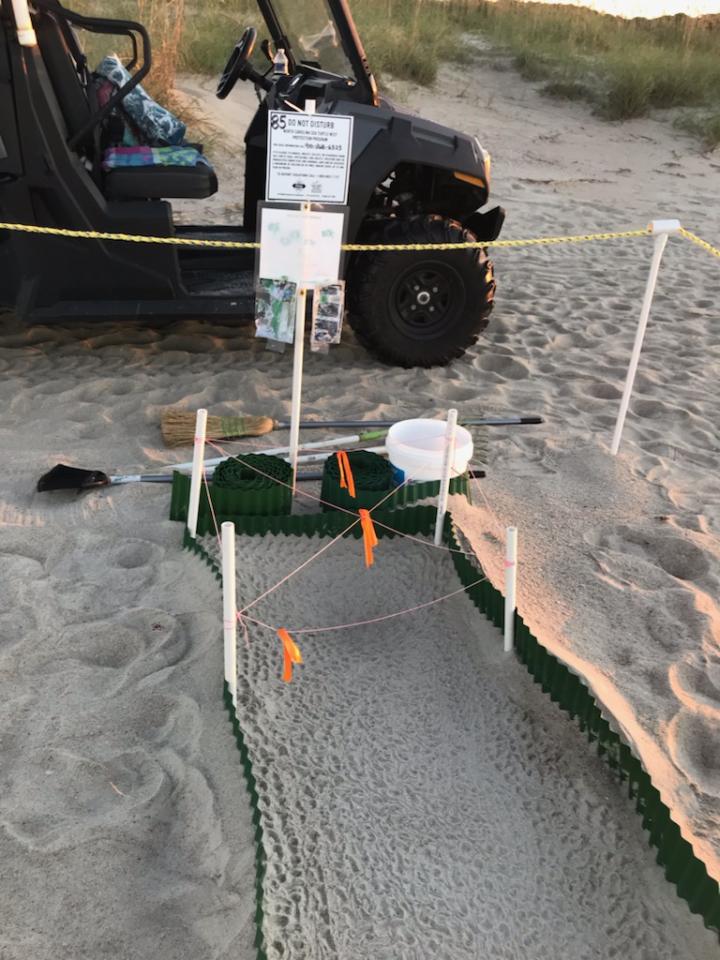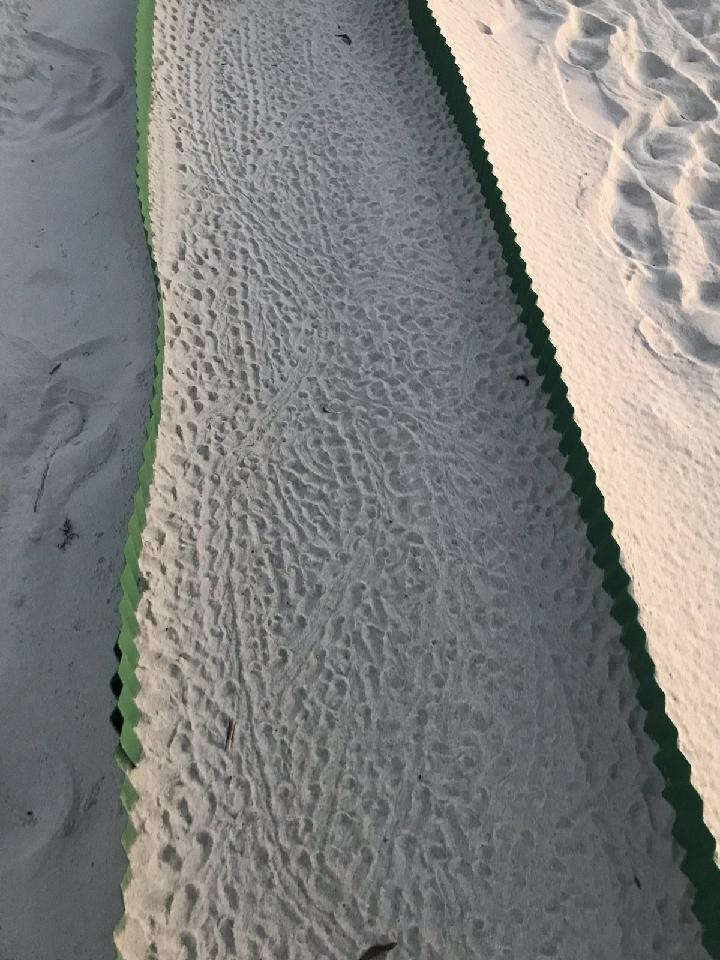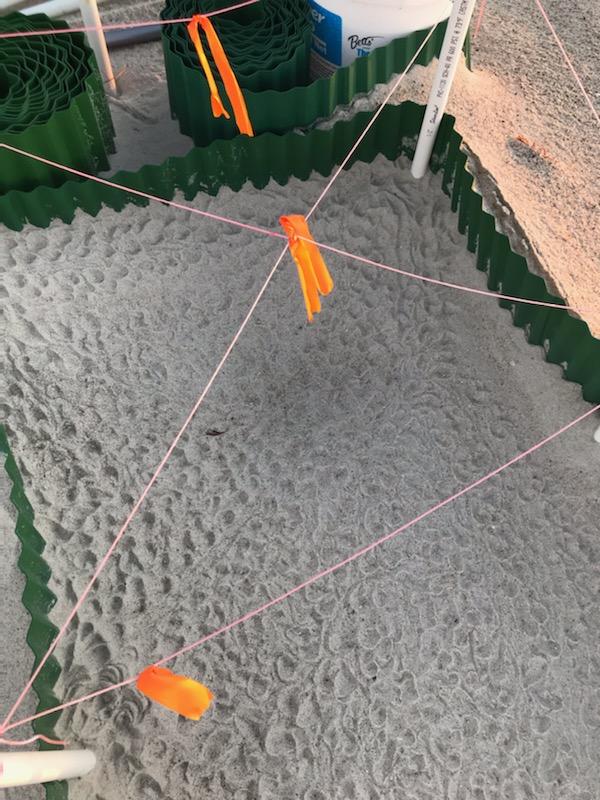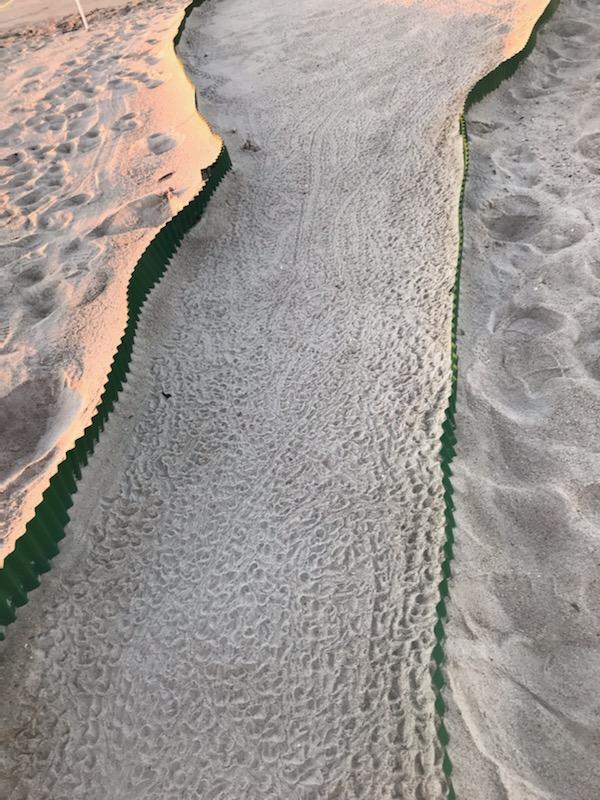 This conservation work for protected sea turtles on Caswell Beach is authorized by the NC Wildlife Resources Commission (ES Permit 21ST03)